Innovation Labs
In our projects, we create an environment to systematically create new ideas and find new insights together with important stakeholders.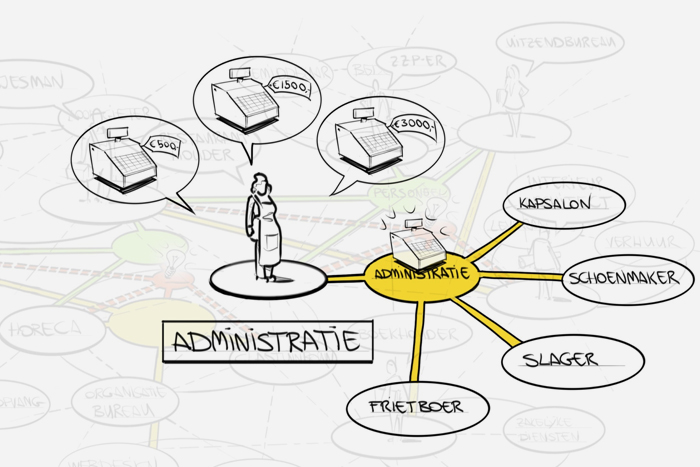 Contextinnovation
A project done for Achmea, in which we developed new perspective for them to help clients get their insurance in a more efficient and effective way.



Better Accessible Hospital
Together with employees of the Slingeland Hospital we researched how they traveled to work, to create a better transport policy for the hospital.



Smart Mobility Achterhoek
The research, design and development of the app Ritsz with a data dashboard for social institutions in the Achterhoek region.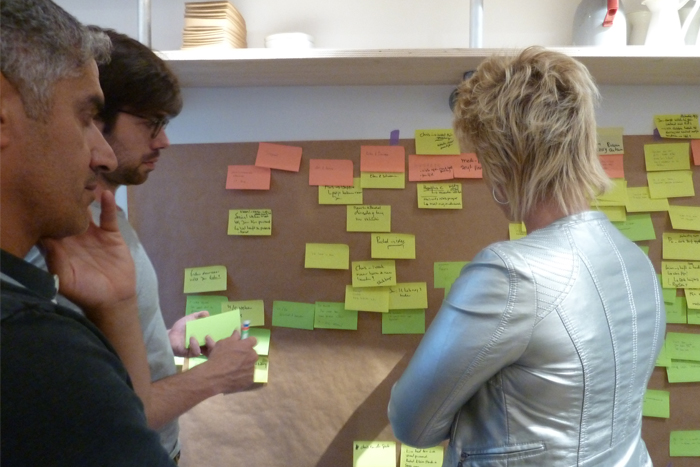 Self-reliance in Bussum
For the municipality of Bussum we researched how citizen participation can be achieved in their neighbourhoods. We wrote a detailed report on this.