Our innovations
In our projects, we create an environment to systematically create new ideas and find new insights together with important stakeholders.
Cooperative travel app Ritsz
The research, design and development of the app Ritsz with a data dashboard for social institutions in the Achterhoek region. Also check out www.ritsz.nl.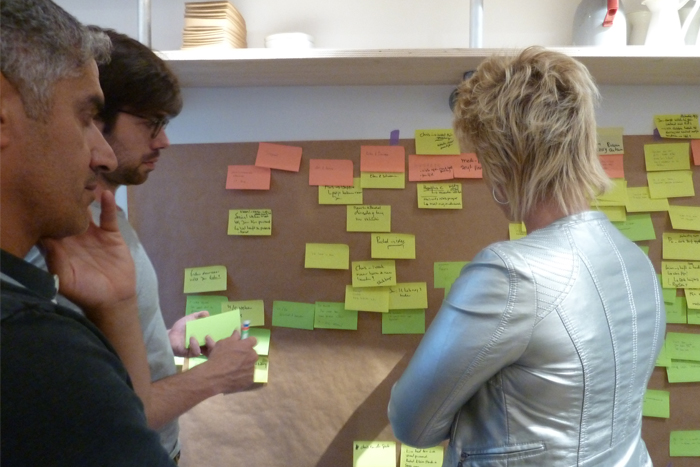 Informal caregivers' game
Together with informal caregivers, doctors, nurses and game designers we are creating a game to make informal caregiving in the Netherlands more easy.